Chiropractic Slider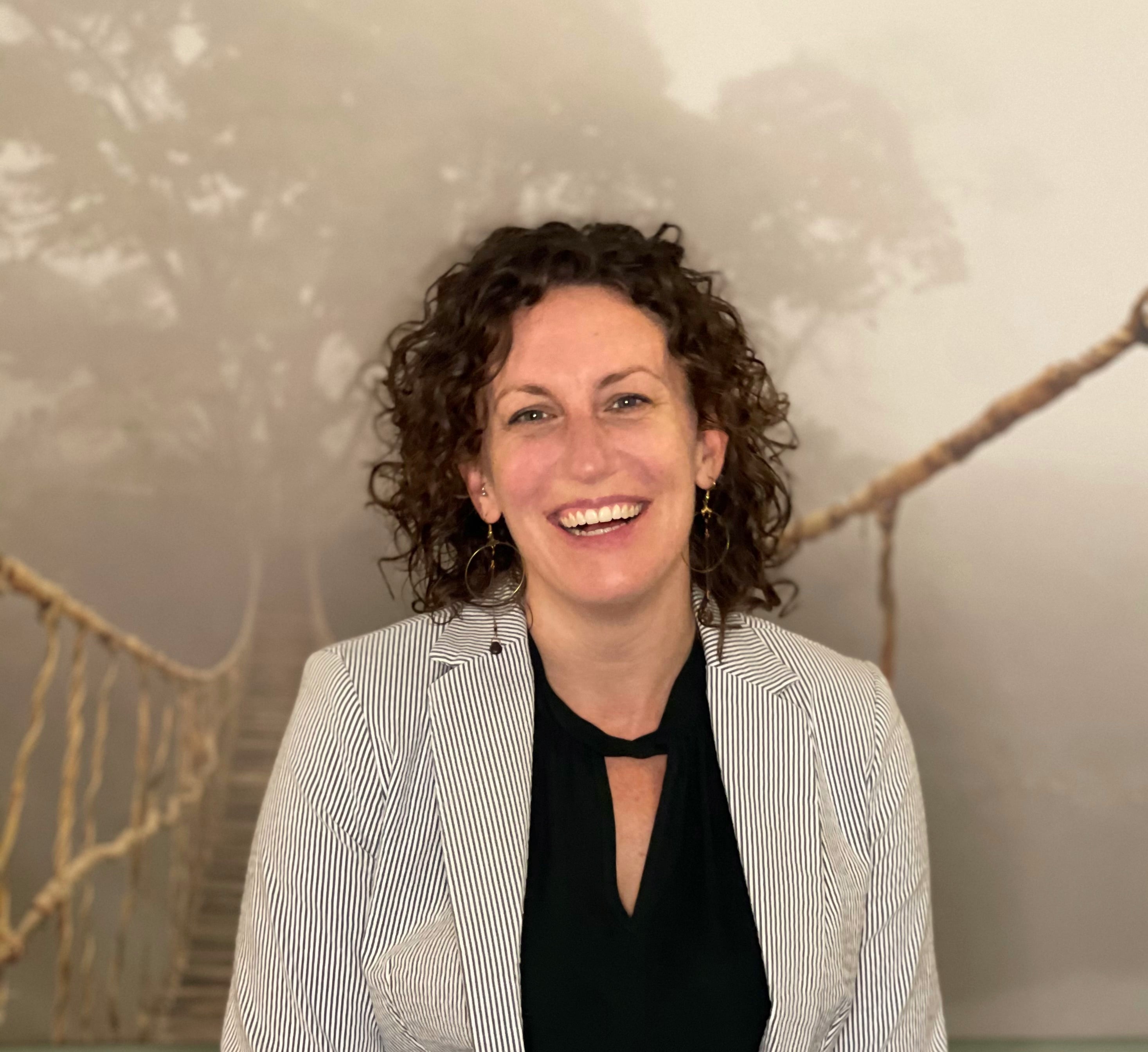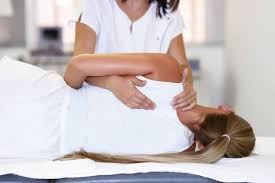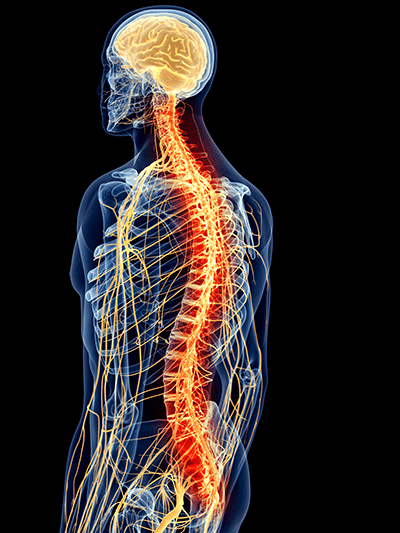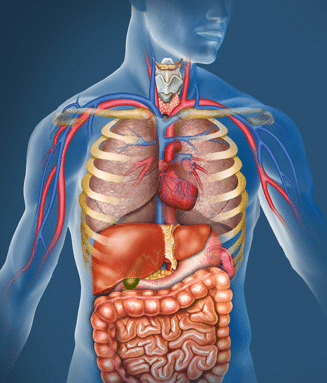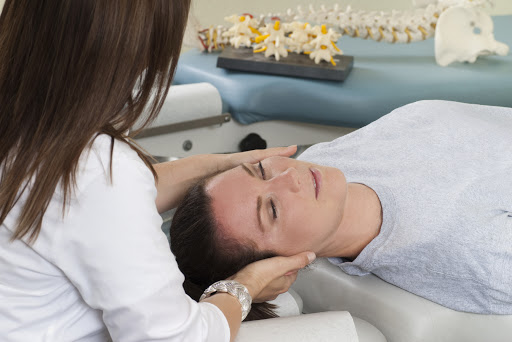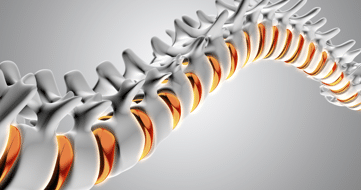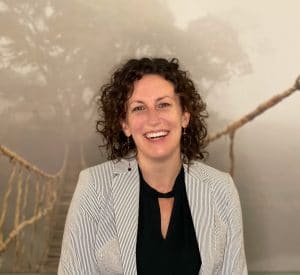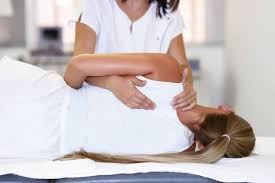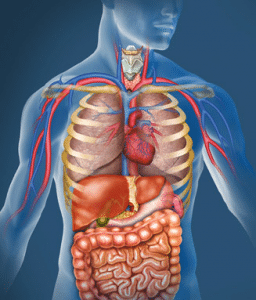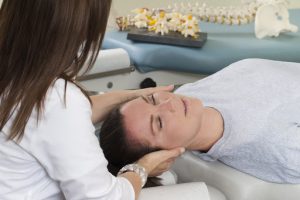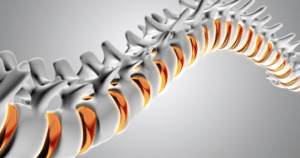 Chiropractors perform adjustments (manipulations) to the spine or other parts of the body. The goal is to correct alignment problems, ease pain, and support the body's natural ability to heal itself. 
Our Mission
Custom treatment for your best experience.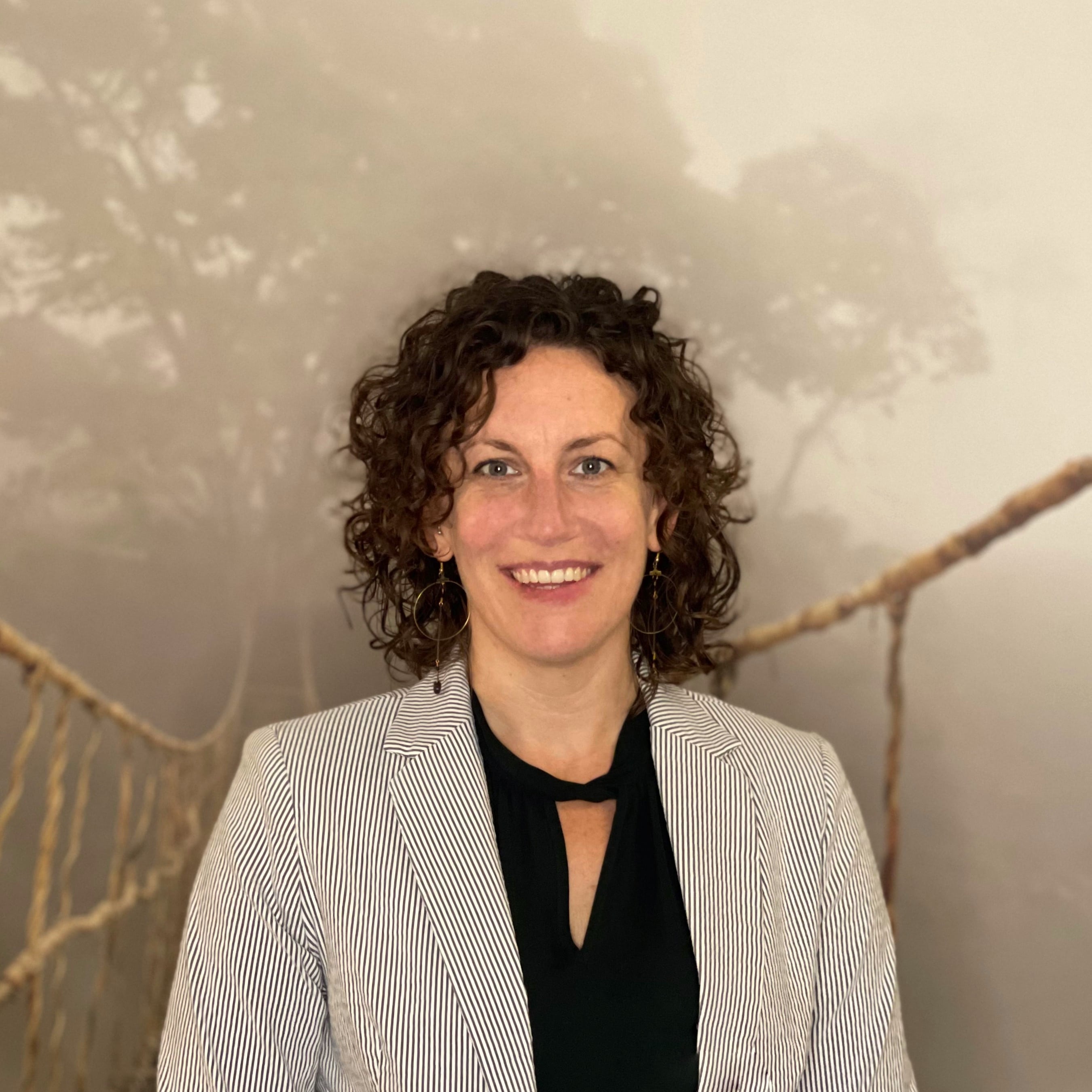 Specialty: Pain Relief, Stress Relief, Car Accidents, 
Degrees: Licensed Chiropractor
Training: Life Chiropractic College West 
Bio: Sage McClive has developed a deep understanding of the body's biomechanics through teaching therapeutic yoga and offering bodywork for nearly 10 years. At Life Chiropractic College West she extensively learned the nervous system and its direct relationship to the function of the musculoskeletal system. Sage's style of chiropractic is focused on restoring function and helping people connect to the wisdom in their bodies.
She takes her craft seriously and earned both clinical and academic cum laude honors when she graduated. She explored a wide variety of techniques including Thompson Drop Table, Diversified, Bio-Geometric Integration (BGI), Activator, Chiropractic Bio-Physics (CBP), Sacro-Occipital Technique (SOT), EPIC Upper Cervical, Network, and Gonstead. She uses many of these techniques to curtail treatments for patients who present with varying sensitivities and histories. She also understands the value of exercise, movement, livelihood, and mental health as a part of the recovery process. Sage is a firm believer that it often takes a team of practitioners to address all nuances of health and will refer to trained practitioners when necessary.
When someone is assessed and adjusted correctly the impact can be profoundly beneficial – often life changing.
Work days: Monday – Friday 
6 Benefits of Chiropractic Work
1. Increased Immunity
Your nervous system communicates with the rest of your body through the spinal cord. This means that when your spine is damaged or misaligned, there is an interference with that path of communication, causing pain symptoms and increasing your chances of injury or illness. Your immune system may suffer from this compression of nerve pathways, weakening your body's natural mechanisms for fighting off illness. As a result, studies have shown that chiropractic care designed to relieve stress, pain, and misalignment of the spine improves nerve function and can potentially boost your immune system by 200%. 
Stress Impacts Your Immune System, and Your Body Can Harbor Stress in the Spine
2. Reduce Neck and Back Pain
This benefit is probably the most well known when it comes to going to the chiropractor. 80% of all Americans experience some sort of lower back pain in their lifetime.
Medications and surgeries are options for this type of pain, but those can be dangerous, expensive, and ineffective.
An adjustment from chiropractor services can significantly reduce your back and neck pain via a non-invasive technique. Chiropractic treatment is also cheaper than other methods of back pain management.
You'll be able to save yourself from both mild and chronic pain while also reducing your medical costs.
3. Improved athletic performance
Chiropractic care is known to improve athletic performance for all types of active people. When a joint isn't moving properly it is creating more stress and strain to the surrounding muscles causing early fatigue and pain. This joint restriction and tight muscles compresses the nearby nerves resulting in diminished or increased nerve firing to the muscles and back up to the brain. When the interference is removed by correcting these "subluxations" in the spine and extremities, it keeps the body functioning at tip top shape.
Many sports teams and professional athletes hire chiropractors to help increase performance and immunity to keep them in the game. When these athletes are well adjusted they also benefit from reduced pain, tension, and inflammation that occurs from the high demands of their body.
Here's a link to a PubMed review about NFL teams using chiropractors:
4. Treats headaches & migraines
Both tension and migraine headaches can be caused by back pain and spinal issues. Back misalignment can cause muscle tension and pain which can result in both tension headaches as well as migraine headaches.
Besides back pain, headache is the top ailment that chiropractors treat. There are over 200 studies examining the benefits and effectiveness of chiropractic adjustments for headache relief.
5. Pediatric and Pregnancy Care
Most people don't realize that chiropractic care is extremely helpful for children. Many new parents will have their newborn checked immediately after birth to ensure that the child has free flowing neurological input from and to the brain. The birth process can be very traumatic and a light gentle adjustment can improve the recovery process tremendously for the little ones. After birth (and even sometimes during birth!), adjusting the mother is key to ensure that she is set up for an easier full recovery.
In addition to the birthing experience, chiropractic has been known to help children with ear aches, immunity, bedwetting, colic, constipation, and improved brain function & focus. Many families turn to chiropractic as a proactive step to keep ahead of their health and well-being.
(Pregnancy info)
When someone is trying to become pregnant it can be very helpful to check and adjust the pelvic and low back region to ensure the reproductive organs are received all the neurological input it takes to function properly. As the baby develops it adds extra pressure to the low back and legs. It can be a tremendous relief to be adjusted throughout the stages of pregnancy to manage all the changes occurring in the the body.
6. Sciatica relief
Sciatica refers to pain that radiates from your lower back down your legs because of a damaged or pressured sciatic nerve.
This type of chronic pain can lead to over-medicating and chronic pain. Chiropractic treatment can help relieve pressure on the sciatic nerve that is causing your sciatica. Studies show that patients receiving adjustments reduced the number of pain days they had. They also experienced a reduction in the severity of their pain.
An Exploration of Chiropractic Treatment
Chiropractors use hands-on spinal manipulation and other alternative treatments. The theory is that proper alignment of the body's musculoskeletal structure, particularly the spine, will enable the body to heal itself without surgery or medication. Manipulation is used to restore mobility to joints restricted by tissue injury caused by a traumatic event, such as falling, or repetitive stress, such as sitting without proper back support.
Chiropractic treatment is primarily used as a pain relief alternative for muscles, joints, bones, and connective tissue, such as cartilage, ligaments, and tendons. It is sometimes used in conjunction with conventional medical treatment.
A chiropractor first takes a medical history, performs a physical examination, and may use lab tests or diagnostic imaging to determine if treatment is appropriate for your body.
Spinal manipulation and chiropractic care are generally considered safe, effective treatments for acute low back pain, the type of sudden injury that results from moving furniture or getting tackled. Acute back pain, which is more common than chronic pain, lasts no more than six weeks and typically gets better on its own.
What conditions can a chiropractor treat?
Subluxation. Subluxation is a result of the spine in which alignment, movement integrity and physiological functions are compromised due to functional, structural, and/or pathological articular changes. …
Back Pain
Chronic Pain
Herniated Disc
Migraines and headaches
Neck Pain (Tech Neck)
Sciatica.
Sports Injuries
What can I expect during a treatment?
First visits often last about an hour. Your chiropractor will ask about your medical history and about your symptoms. Tell your chiropractor about: 
Why you want help
Past injuries
All your medical conditions
Any medications you take
Any use of drugs or alcohol
Your lifestyle habits including exercise, diet, stress and sleep
Some chiropractic offices have 'new patient' forms you can download from their website. It can be less stressful and more time efficient to answer medical questions when you are at home rather than at the doctor's office. This will also help you focus on what's bothering you when you meet face to face during your appointment.
After taking your history, your chiropractor will do a physical examination. The chiropractor may feel your spine, move your joints and watch the way you walk. she will also test your muscle strength, reflexes, and range of motion. In some cases, the chiropractor might order X-rays or a blood pressure check. 
When will I start to see results?
The general rule of improvement is within 1 to 4 weeks from starting chiropractic therapy. However, this is for non-complex musculoskeletal conditions. During the first visits, the patient will typically feel pain reduction of 40% to 80%. After some time the pain can completely disappear along with functional improvement.
Is Chiropractic Treatments covered by insurance?
We do not take insurance but you can request a super bill to possibly get reimbursement from your insurance company. Every insurance company is different and we are unable to help with this process.
The Beginners Guide to Chiropractic
How we are hurting our bodies with Technology
Initial consult & Treatment (75min)
Regular Treatment (45min)
Extended Treatment (90min)
Consultation (15-20 mins)
Member Pricing on Massage

Member Pricing on Yoga / Classes

One Free Yoga / Class per Month

10% Off Acupuncture & Skincare

Free 60 or 90 Min. Service per Month or 45 Min Chiro

Member Pricing on Acupuncture

Member Pricing on Skincare

PLUS. Unlimited Yoga / Classes

Chiropractic Intake & Treatment
Chiropractic Return Treatment
60 minute or
45 minute Chiro
60 minute or
45 minute Chiro
90 mintue or
45 minute Chiro
90 mintue or
45 minute Chiro
Join today and start creating a healthier life tomorrow.
Membership has it's privileges and saves you lots of stress relieving cash.