Facial & Skin Care Services in Alameda
The way our skin looks can indicate other potential issues going on with our overall health. Our licensed estheticians in Alameda listen to your skin concerns and provide a consultation based on your unique needs and skin goals. Enjoy a medspa experience with medical-grade facials and other skincare services such as microdermabrasion and dermaplaning. From your initial consultation to post-service care, it is our mission to provide you with superior esthetic services at an affordable rate.
Bespoke Wellness' holistic and advanced skincare services allow you to relax and let our incredible facial estheticians restore your body's most important element, your skin!
Meet Our Licensed Estheticians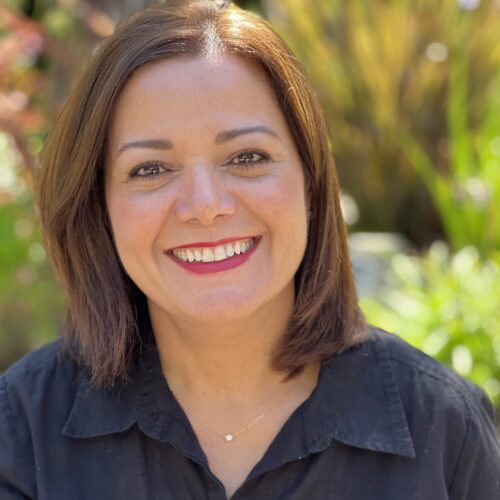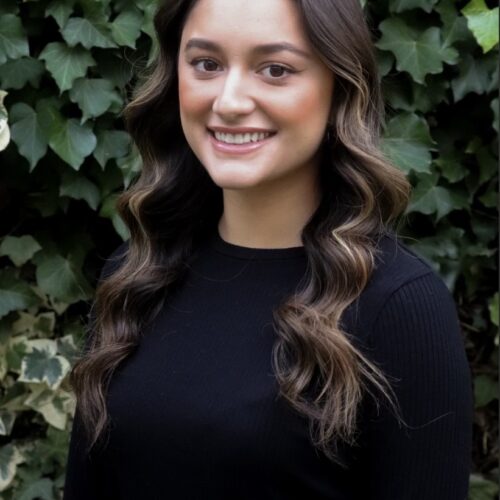 Mild yet effective. This gentle and pure facial treatment will leave your sensitive skin feeling soft and refreshed.
LED light therapy is a painless, relaxing, non-invasive skin-care treatment that has multiple benefits—particularly stimulating collagen and treating mild to moderate acne.
LED treatments work by using an array of bright light-emitting diodes (originally developed by NASA!) that send low-level light energy into the deeper layers of the skin. Red light LED stimulates cellular activity, including the fibroblasts that produce collagen, which gives young skin its plump look. That helps minimize fine lines and wrinkles, treat sun-damage and stretch marks, and reduce redness. Blue light LED works by killing Propionibacterium acnes, the bacteria that lives below the surface of the skin and is responsible for acne.
The results won't be as dramatic as plastic surgery, IPL, or laser, but it's a gentler, more natural, less expensive way to go. Can be added with any type of facial or can be its own treatment.
* Not included in specials for regular facials or series for regular facials .
This unique approach helps to remove dead, flaky skin cells and helps to stimulate the production of fresh, young skin cells and Collagen.
It is the ultimate advancement in non-invasive, non-surgical treatments to enhance skin condition. It will help to combat the signs of aging skin, including fine lines, dark and pigment spots, and acne scars. Most importantly, it is safe to use on all skin types and colors. Can be added with any type of facial or can be its own treatment.
* Not included in specials for regular facials or series for regular facials .
Our exclusive blend of exfoliating agents are combined with powerful anti-oxidants, correcting peptides and plant-derived stem cells to create "perfection" when treating advanced pigmentation, acne and aging conditions.
This potent blend of Alpha and Beta Hydroxy Acids contains anti-inflammatory agents to effectively treat and heal acne lesions.
This ultra-resurfacing blend of Glycolic and Retinol visibly reduces the appearance of fine lines and wrinkles, leaving the skin firm and revitalized.
Proud to Use Image Skincare Products
Your image is our image.

Simple to understand. Simple to customize. Simple to use.
Image has taken the best ingredients from nature and produced products that will help us all "Age Later". Our Estheticians are eager to introduce you to this amazing product line that you will simply fall in love with.
We look forward to seeing you soon. Enjoy the video of the latest revolutionary treatment – The O2 Lift.
Celluma LED Light Therapy
For Anti-Aging, Acne, and Pain Relief
Celluma® LED light panel is a light energy device that is based on NASA LED technology. It is FDA-cleared to treat many musculoskeletal and skin conditions. BioPhotas, Inc. developed this innovative product for the medical and esthetics fields based on NASA's research.
Celluma® utilizes LED and NIR (near infrared) energy and proprietary phototherapy technologies to increase circulation, accelerate tissue repair, kill acne bacteria, decrease inflammation, improve skin tone, texture, and clarity, and ease muscle and joint pain, stiffness, spasm, and arthritis.
* Bookable with Jennifer Only.
Facials & Advanced Skincare Pricing
Lift™ Peels, Microderm, LED & Celluma
Celluma and Cleanse 45 minute
facials & peels series of 6
60 minute Lift™ Peel Series

Join Today and Start Creating a Healthier Life Tomorrow
Membership has its perks and saves you lots of stress relieving cash.