Bespoke Wellness has evolved into a specialized, overall treatment wellness center in Alameda, CA that provides you a unique and personally crafted experience for a complete mind and body experience. We are redefining the wellness culture with the singular goal of actively listening and providing the service clients ask for.
Bespoke Wellness was created by Body Techniques, a corporate onsite wellness company offering massage, yoga, fitness and more nationwide. Taking all of our experience and leverage from the corporate market, we have created the perfect therapy center with the best possible staff at rates that people can actually afford. 
When Body Techniques was established in 1994, we had the vision to become the go-to company for onsite corporate massage nationwide. As we grew we decided to open the wellness center in 2000 as an extension of the services we offered in the corporate settings. We have grown, expanded, moved and remodeled many times over the last 19 years as a wellness center.
In 2017, our wellness center reached a milestone with our members of each member visiting an average of 1-2 times per month for massage therapy, acupuncture, skincare or yoga and fitness. With this, we realized that the wellness center was growing and needed to have its own identity, that is when Bespoke Wellness was created.
During the last year 5 years we have learned a lot about what clients expect and want from us in a wellness center and we have been working towards making this a reality. 
Thank you for your patience and loyalty, please let us know if you have any questions about what is coming next to info@bespokewellness.com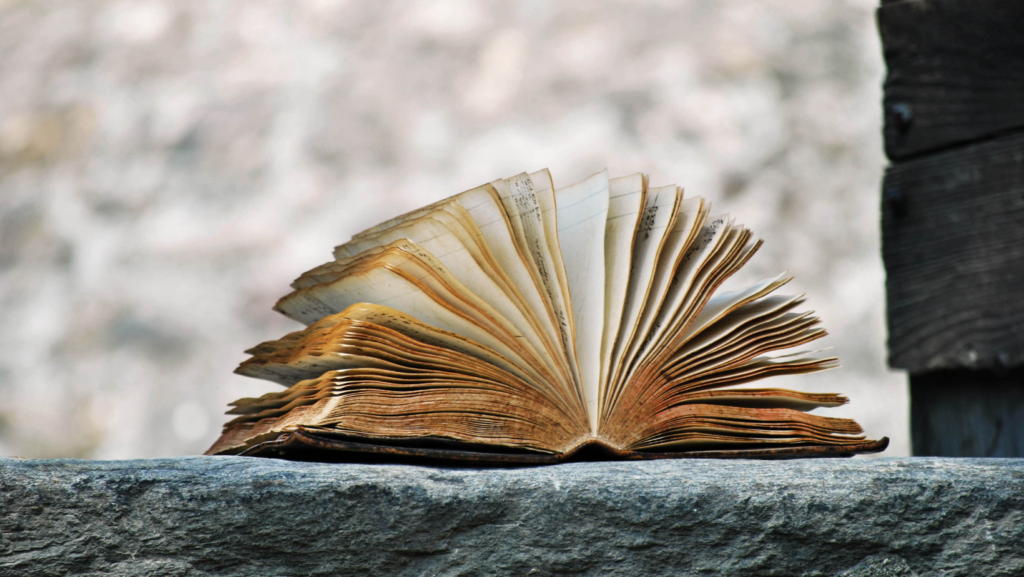 Join Today and Start Creating a Healthier Life Tomorrow
Membership has its perks and saves you lots of stress relieving cash.