Bespoke Wellness has evolved into a specialized, overall treatment wellness center that provides you a unique and personally crafted experience for a complete mind and body experience. We are redefining the wellness culture with the singular goal of actively listening and providing the service clients ask for.
Bespoke Wellness was created by Body Techniques a corporate onsite wellness company offering massage, yoga, fitness and more nationwide. Taking all of our experience and leverage from the corporate market, we have created the perfect therapy center with the best possible staff at rates that people can actually afford. 
When Body Techniques was established in 1994, we had the vision to become the go-to company for onsite corporate massage nationwide. As we grew we decided to open the wellness center in 2000 as an extension of the services we offered in the corporate settings.  We have grown, expanded, moved and remodeled many times over the last 19 years as a wellness center.
In 2017, our wellness center reached a milestone with our members of each member visiting an average of 1-2 times per month for massage, acupuncture, skincare or yoga and fitness. With this, we realized that the wellness center was growing and needed to have its own identity, that is when Bespoke Wellness was created.
During the last year and a half we have learned a lot about what clients expect and want from us in the wellness center and we have been working towards making this a reality. We are getting closer to our final goal of having two companies running separately but there are still things we need to complete such as two websites.
Thank you for your patience while we are in transition, please let us know if you have any questions about what is coming next to info@bespokewellness.com

Many years studying business and finance find Austin leading his own company where he is accountable for many things including the fiscal health of the company.
Some of his specific responsibilities include: business development, advertising, accounting, payroll, web administration, creative, IT, client customer service, and sales. These are just a few of the many hats he wears.
Austin also works directly with the medical oversight committee to develop the specific protocols that drive our service businesses. In 1994, he received his Massage Therapy Certificate during a summer break from school. This was the inspiration for the now successful Body Techniques.
Work days: Tuesday – Friday
Email: austin@bespokewellness.com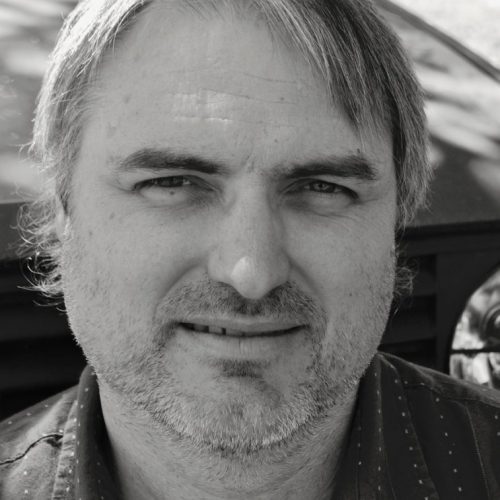 Rowan has a particularly important role at Body Techniques, he is the staffing coordinator. He assumed this position at the beginning of 2006 in which we saw…
… the fulfillment % increase to almost perfection. Rowan has been with Body Techniques for over 10 years and has shown incredible dedication to his job here and the responsibilities.
Rowan comes from South Africa where he developed an intensely responsible work ethic during his educational years. We are lucky to have such a powerful influence in the office to push us all forward.
Rowan is also a fantastic massage therapist with great success.
Work days: Monday – Friday
Email: rowan@bodytechniques.com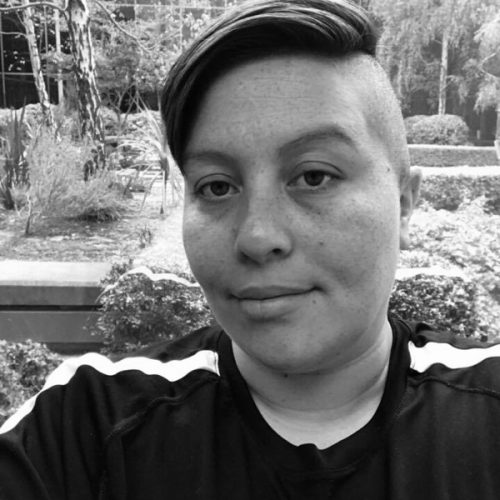 Kane joined our team in 2013 from the pharmaceutical industry. Kane is passionate about finding holistic ways to heal clients.
They suffer from chronic pain and they prefer to live life without the use of western medicine prescription drugs and have found so many healing properties through massage and acupuncture over the last 5 years they want to share it with everyone.
They are an advocate for LGBTQ+ people and work closely with the public to create safe spaces for all to receive bodywork and wellness services
Kane is a non-binary trans person that uses the name Katrina. Using this name is still fine by them because they understand how hard it can be to call someone a new name, though they prefer their new name Kane, who would like the use of gender-neutral pronouns like they/them or male pronouns such as he/him.
Work days: Monday – Friday
Email: Kane@bespokewellness.com or Katrina@bespokewellness.com
Join Today and Start Creating a Healthier Life Tomorrow
Membership has its perks and saves you lots of stress relieving cash.