Our mission is to bring custom wellness to clients & we strive to hire people who are just as passionate as we are.
We offer massage services, skincare, yoga classes , fitness, meditation, and acupuncture to clinics in our Alameda wellness center. If you are a talented provider in one of those categories, we want you on our team to help fulfill our mission.
We are also looking to expand services so if you provide another type of service you think we will work with our company please reach out.
Why should you want to be part of our nationwide network of providers?
Bespoke Wellness is led by people who understand you. We have done what you do, and we strive to take great care of providers.
You aren't just another provider to us – you will have a support system of managers who are easily accessible and there for you.
Email the hiring manager at jobs@bespokewellness.com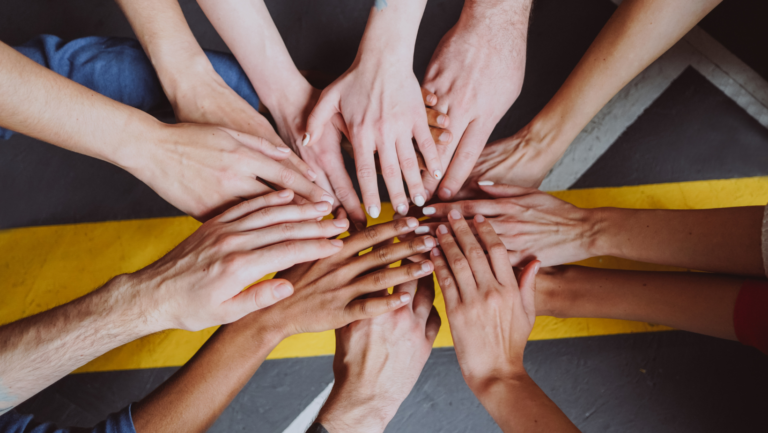 Join Today and Start Creating a Healthier Life Tomorrow
Membership has its perks and saves you lots of stress relieving cash.