Alameda Yoga & Fitness Classes
A sound mind-body connection is essential to feeling our best. Our wellness center provides holistic yoga and fitness classes in Alameda. Bespoke Wellness has created this active class program because we believe that through movement and meditation one can experience a deep state of body-centered restful awareness both on and off the mat.
This experience enhances balance by deeply attuning you to your body's wisdom for in depth healing.
Our Mission: Superior quality wellness services at rates we can all afford.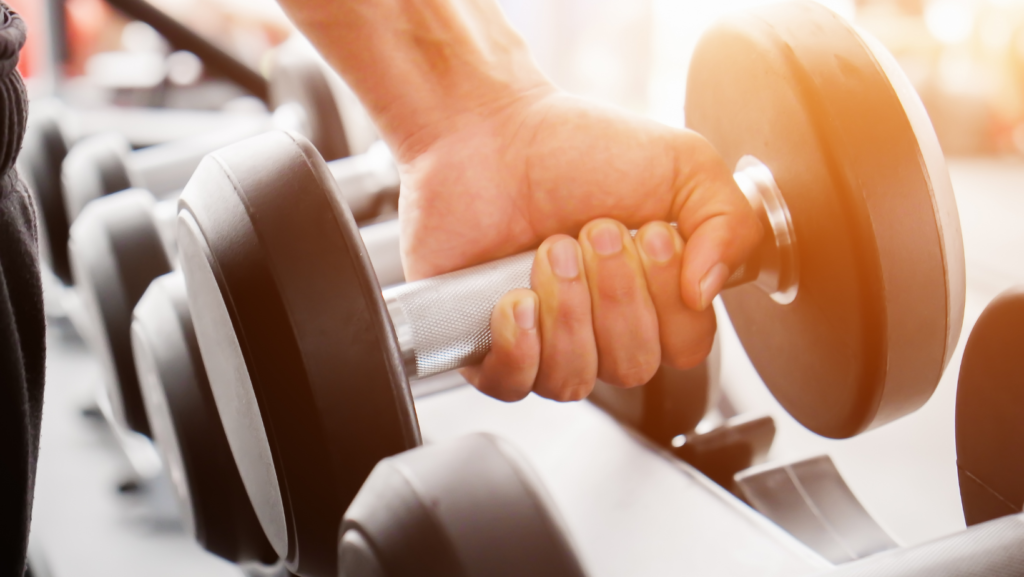 Why Try Our Alameda Yoga Studio?
Yoga has been around for over 5000 years and millions of people around the globe participate. Yoga obviously improves your flexibility, but it also strengthens your core improving posture and helping with back pain. The breathing techniques you learn doing yoga bring relaxation and help reduce the effects of stress – and studies show this relaxation releases a host of biochemical responses that benefit your overall health.
Even more benefits include improved concentration, stabilized moods, slowed aging process, lowered blood pressure, slowed heart rate and even reversing the effects of heart disease. Other conditions helped by yoga include insomnia, asthma, arthritis, and many others. Some say even relationships improve as a result of yoga. Find balance in your life, while you refresh and heal your body at our yoga studio conveniently located in Alameda, California. 
Set to music, this class builds heat, strength, flexibility and stamina through a vigorous sequence of poses.
To understand the Universal Law of Impermanence on an experiential level, students flow mindfully and breath-fully through standing and seated poses, twists and backbends. Inversions will be introduced in select classes. A nourishing savasana and ending meditation and chanting complete the experience. Prior yoga experience recommended
In Sanskrit, the word Hatha can be broken into two smaller words, "Ha" means sun and "Tha" means moon.  This classes will balance these two opposite forces by conditioning the body to build heat through movement and then cool off with relaxation.  When you build a practice with both tension and relaxation, you can begin to unwind stress that has been held for many years.
This therapeutic-style class comes from the ViniYoga tradition and are safe for anyone to attend. The breath inspires the entire sequence through small vinyasas, fluid movements in and out of poses, pranayama, and some meditations.
Each class offers a combination of these activities to hold space for each student to learn more about where their body wants to evolve into a different expression. The classes are carefully sequenced to help the students learn how to transform the neuro-muscular patterns in their body into a more relaxed state. The beauty of these classes is that any yogi can make the class as challenging or restorative as they like, since there are many ways to adapt each pose.
Fitness Classes For Everyone
M.A.S.H "Mindful Agility and Strength Hour".
Let's mix things up a bit! M.A.S.H will get you strong, agile and mental focused. Why not do it all and maximize your hour? Be ready to lift, dance, tighten and stretch to your body's potential. Be ready to M.A.S.H it up!
Get acquainted with your foam roller and discover rolling and placement techniques that'll help reduce tension and promote better posture and movement. If you're looking to decompress from a long week of work, stress, and exercise and want to be ready for what the weekend may bring, then this is a class you can roll with.
Bring your own foam roller or we have limited availability to purchase, let the good times roll.
Yoga & Fitness Class Pricing
Join Today and Start Creating a Healthier Life Tomorrow
Membership has its perks and saves you lots of stress relieving cash.