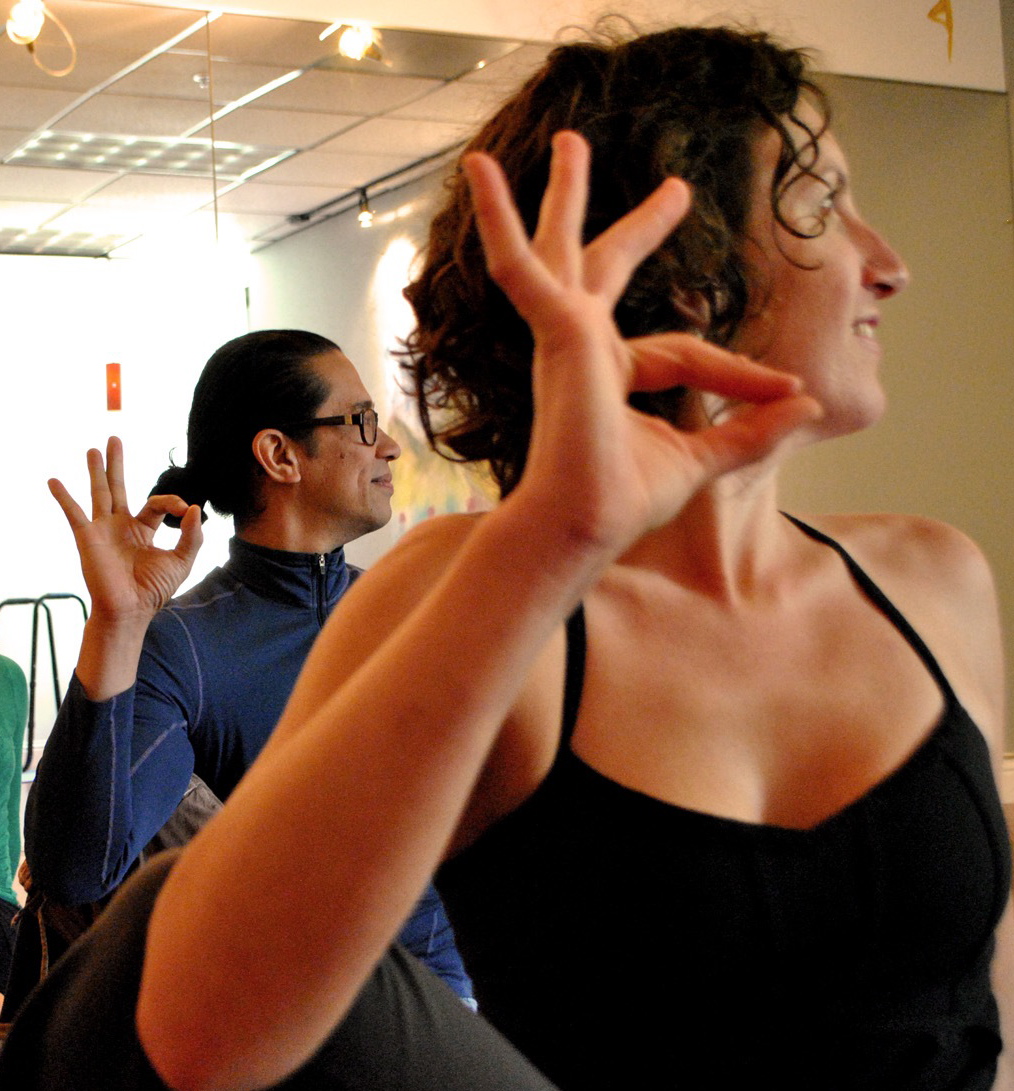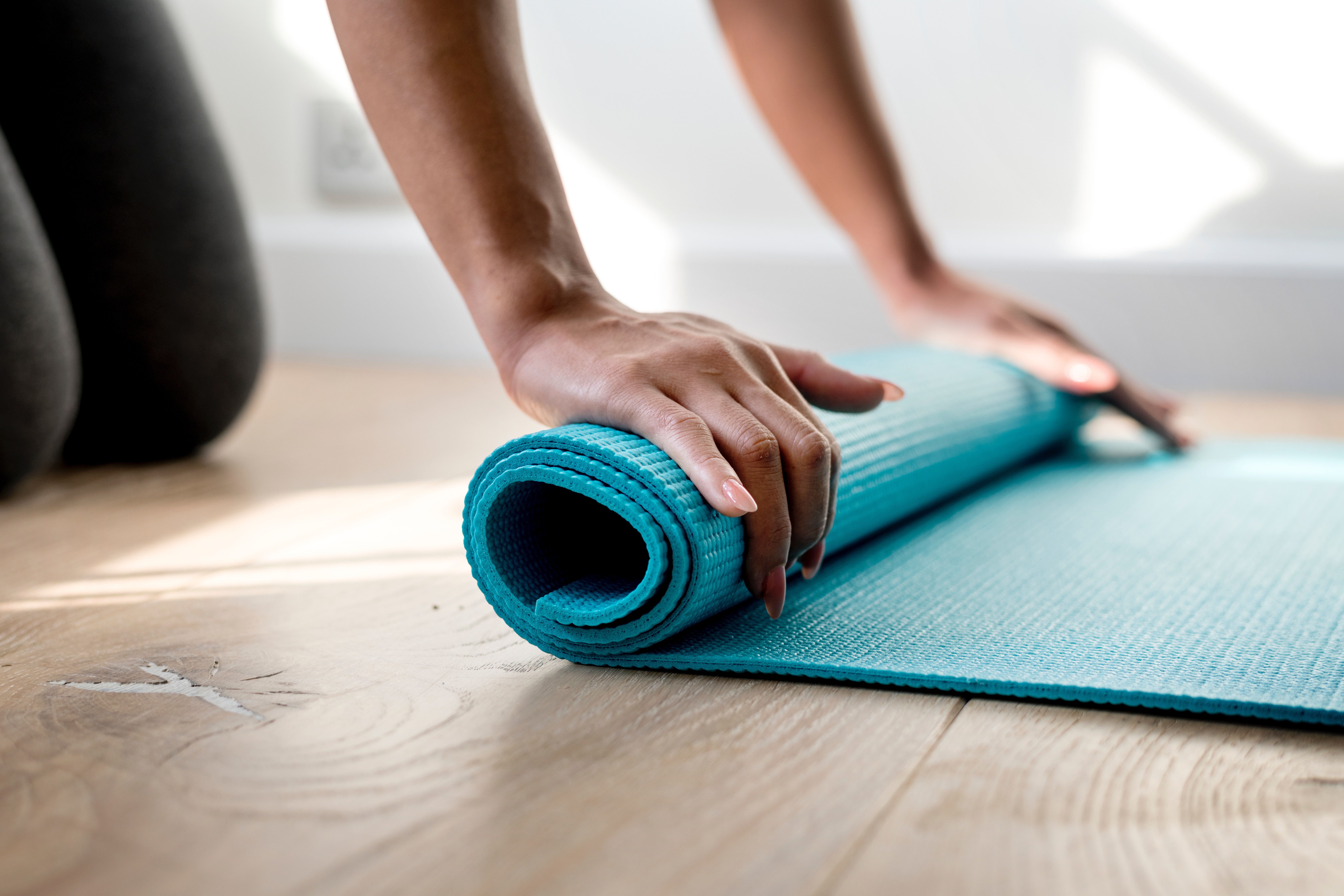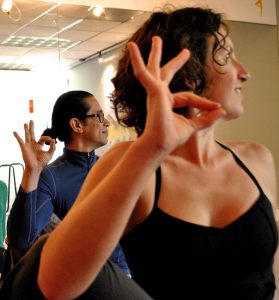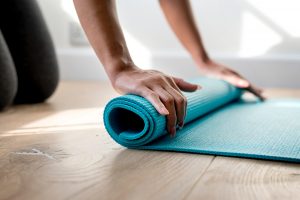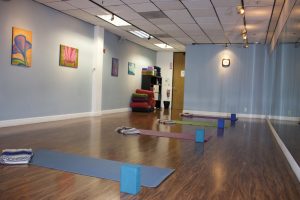 The mind/body relationship is crucial to enjoying a life full of peace and understanding. Body Techniques has created this active class program because we believe that through movement and meditation one can experience a deep state of body-centered restful awareness both on and off the mat. This experience enhances balance by deeply attuning you to your body's wisdom for in depth healing.
Our Mission
Superior quality wellness services at rates we can all afford.
Yoga has been around for over 5000 years and millions of people around the globe participate.  Yoga obviously improves your flexibility, but it also strengthens your core improving posture and helping with back pain.  The breathing techniques you learn doing yoga bring relaxation and help reduce the effects of stress – and studies show this relaxation releases a host of biochemical responses that benefit your overall health.
Even more benefits include improved concentration, stabilized moods, slowed aging process, lowered blood pressure, slowed heart rate and even reversing the effects of heart disease.  Other conditions helped by yoga include insomnia, asthma, arthritis, and many others.   Some say even relationships improve as a result of yoga.  Well, only one way to know, you gotta try it for yourself.  Find balance in your life, while you refresh and heal your body.
Candle Light Restorative
This is a gentle practice that facilitates restful relaxation and uses gravity instead of muscular force to stretch connective tissue. We begin the class with simple, breath-full movements to find a quality of ease and groundedness in the body and mind. We then move into a sequence of Yin poses in which the body is supported by props (bolsters, blocks and blankets) and held for an extended period of time.  The teacher uses guided visualization and pranayama (breathwork) to promote deep release.  Students should be able to get down onto the floor with relative ease.  Suitable for all levels.  NOTE: Please bring blankets and eye pillows, if possible, for use during practice, as props are limited.  Register online well in advance, as this class fills up quickly.
Hatha Mix
In this led class, we will follow the traditional Primary Series of Ashtanga, omitting the most challenging postures and many of the vinyasas with the purpose of bringing the grounding and invigorating aspects of the Primary Series to practitioners of ALL LEVELS.
In this class you will learn:
~ Breath technique (pranayama), bandha engagement (energy locks), drishti (eye gaze)
~ The Sun Salutations. (Suryanamaskar A & B)
~ The traditional standing series of Ashtanga, presented with modifications
~ The seated series modified and suited for beginners
~ The traditional and modified finishing series including backbends and shoulderstands
Viniyoga
This therapeutic-style class comes from the ViniYoga tradition and are safe for anyone to attend. The breath inspires the entire sequence through small vinyasas, fluid movements in and out of poses, pranayama, and some meditations. Each class offers a combination of these activities to hold space for each student to learn more about where their body wants to evolve into a different expression. The classes are carefully sequenced to help the students learn how to transform the neuro-muscular patterns in their body into a more relaxed state. The beauty of these classes is that any yogi can make the class as challenging or restorative as they like, since there are many ways to adapt each pose.
Yoga Flow
Join us for a gentle and energizing meditative Yoga practice that incorporates fluid body movement with Guided meditation and Sound healing.  This meditative and playful yogic practice uplifts the spirit, quiets the mind and restores the body. Great for Beginners and everyone else. Come and join us on the mat.
Hatha Flow
This class combines movement and Yoga stretches for a mindful practice. Create more body awareness and theraputic release of tension through long-held yoga poses and movement. Focusing on the breath, through the poses, chanting, and meditation this class opens the lungs, heart and mind—energizing and calming simultaneously. Great for beginners to Intermediate levels.
Strenghtening Yoga
This is a class intended to therapeutically build a strong foundation and core for your body to work from. During this class you can expect to find your physical edge and work on asanas/poses that keep you at that edge. Most asanas will be focused on strengthening and stretching the major muscle groups (thighs, back, and abdominals) to help us feel supported at all times by our own bodies. There are modifications for all poses to accommodate most levels, so all are welcome. The structure of the class will be like Sage's other therapeutic classes.
Vinyasa Level 1-2
This class is suitable for those who feel comfortable practicing Sun Salutations and have prior experience with vinyasa yoga.  Meditation and simple chants open and close the class to create a mindful space.  Sequences explore Warrior poses, forward bends, balancing poses, twists and backbends.  Modifications are offered to allow every body to find centering within each pose.  Pranayama work outside of ujayii breath is introduced.  Students should be free of major injuries.
Yoga with Weights Class
Vinyasa flow yoga class that connects breath with movement integrating free weights to increase or maintain the strength of your both bones and muscles. Adding small, 2, 3, or 5 pound dumbbells to specific postures and move deeper into each pose – becoming your own, personal adjuster. Weights are provided in class room .
Hatha Level 1-2
Yoga Level 1-2.  A basic hatha asana practice.   Warm up includes sun salutation flow and asana instruction designed to improve flexibility, balance, and strength.  Each class aims to unwind habitual actions, provide comfortable rejuvenation, and teach the therapeutic value of different poses.  This class is designed for students who have a beginning knowledge of asana (postures) and sun salutations who want to expand their understanding of alignment and build strength and flexibility.  Preparatory poses for advanced poses such as handstand, headstand, and backbends will be explored.  This class assumes general good health and range of motion.  This class is not designed for students with active injuries.
Vinyasa
Set to music, this class builds heat, strength, flexibility and stamina through a vigorous sequence of poses. To understand the Universal Law of Impermanence on an experiential level, students flow mindfully and breath-fully through standing and seated poses, twists and backbends. Inversions will be introduced in select classes.  A nourishing savasana and ending meditation and chanting complete the experience.  Prior yoga experience recommended
Women's Health & Prenatal Yoga
This class is specifically focused on stretching, stabilizing, and releasing the musculature structures of the pelvic region, mid-back, and shoulders. You can expect many poses that are centered around reproductive health and maintenance, as well as incorporating supportive poses for women who are already pregnant or are trying to become pregnant. There will be an emphasis on integrating the pelvic girdle to the shoulder girdle through certain pranayama (breath) exercises and therapeutic asanas (poses). Any woman is invited to come regardless of yoga experience. Poses are modified to assist particular issues as they appear.
M.A.S.H Bootcamp
M.A.S.H "Mindful Agility and Strength Hour"Let's mix things up a bit! M.A.S.H will get you strong, agile and mental focused. Why not do it all and maximize your hour? Be ready to lift, dance, tighten and stretch to your body's potential. Be ready to M.A.S.H it up!
Ana Murphy
Specialty : Vinyasa , Yoga with weights and Alignment
Certifications : Yoga Training 500 hr
Training : CorePower Yoga
Philosophy : Ana fell in Loe with yoga over 15 years ago. Coming from a systems engineering background, she realized she needed something, not just exercise, but something to quiet her mind. She learned to find balance in her life while moving her body. After losing her in son in 2014, yoga helped her find peace and to learn acceptance. She is convinced that yoga and meditation will help with any obstacles in life as well as finding harmony and calm within.
Work days : Monday, Thursday, Friday
Sage McClive
Specialty : ViniYoga, Vinyasa, Strengthening Yoga, Women's Health, Restorative
Certifications : Yoga Instructor
Training :  ViniYoga Lineage
Philosophy : Sage McClive began a passionate relationship with yoga many years ago when she was recovering from a severe lumbar and neck strain as a young person fresh out of college. Yoga was the catalyst for her full recovery from those injuries and is still the first remedy used in her life to maintain a radiant lifestyle. After many years of sampling different styles of yoga and healing modalities, she committed to becoming a teacher of a therapeutic-style yoga as a way to share her knowledge for the vast healing benefits of a yoga practice. She decided to train through the ViniYoga lineage where she could apply her knowledge of holistic healing to her yoga classes. She's a firm believer that anyone can practice yoga safely and effectively – it's all a matter of using the adaptations of poses and maintaining a creative mind as a teacher to offer new adaptations for specific situations.
Work days : Tuesday, Wednesday, Thursday, Friday
Katya Solar
Specialty : Vinyasa
Certifications : 200-Hour Yoga Teacher Training
Training : Yoga to the People
Philosophy : Coming Soon
Work days : Wednesdays 9 am and 1030 am
class series & memberships
Join today and start creating a healthier life tomorrow.
Membership has it's privileges and saves you lots of stress relieving cash.