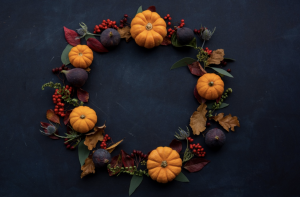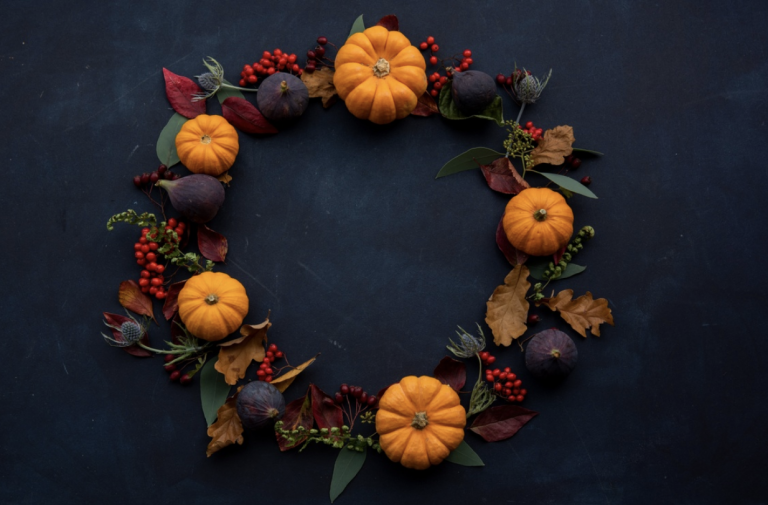 Giving Thanks 
"Be present in all things, and thankful in all things."  – Maya Angelou.
Bespoke Wellness wants to send heartfelt thanks to you for your continued patronage.
Our office will be closed on Thanksgiving Day.
Normal business hours will resume Friday 11/26.
As the days get shorter, and the air gets chillier, aches and pains are more common as well as changes to your skin.
 We have acupuncture, chiropractic, massages, and skin care services available.
Our staff remains committed to your health, safety, and well-being.

The Series Sale is Back – 10% Off
For a very limited time, take an EXTRA 10% off any series.
An overall savings of up to 25% off individual treatment prices.
Available for massage, acupuncture, chiropractic, and skincare.
Examples of Series Sales Pricing:
6 – 60 minute services – $529.20
($20.80 savings per service)
6 – 90 minute services – $731.70
($32.05 savings per service)
6 – 120 minute services – $732.60
($37.65 savings per service)
6 – 60 minute Facial Peels – $529.20
($21.50 savings per service)
6 – 45 minute chiropractic sessions – $529.20 
(does not include initial consultation) 
($21.50 savings per service)
The sale ends @ 11:59 PM on Friday 11/26/2021
Series are purchased online for yourself only.
If you would like to gift a series, please call the office at (510) 864-9339.
Series cannot be purchased with gift certificates, gift cards, or any discounted items.
Discount applied at final checkout.

Small Business Saturday and Cyber Monday 
Gift Certificate Sale Coming This Weekend! 
The Bespoke Team Can't-Wait To See YOU!
Phones are open:
Monday – Friday 10 – 5
Saturday & Sunday – 10 – 6
If you have any questions please email our team at:
info@bespokewellness.com.
If you would like to speak to the manager directly please email kane@bespokewellness.com.