COVID-19 & Bespoke Wellness
We are taking the utmost precautions in reopening for all Bespoke Wellness services such as Massage, Chiropractic, Acupuncture and all other services as they are allowed to open.
We will function in accordance with the guidelines and practices set by local, state, federal and CDC guidelines here is a break down of things we are doing for client and staff safety.
Bespoke Wellness Client Safety
Masks will be required upon entry.
Upon entering the building we will ask you to wash your hands.
Temperatures will be checked upon arrival.
Only one client is allowed in each treatment area at a time.
Clients will be allowed to arrive no more than 5 minutes prior to their appointment.
Hand sanitizer throughout facilities for use while on-site.
CDC Approved Sanitizer for all surfaces, doors, and high touch areas.
Linens are changed between each client (as always) and a CDC approved disinfectant is added to each load of laundry.
Tables are sanitized with a CDC approved disinfectant between use.
Covid Phone Questionnaire is done prior to the appointment before anyone arrives onsite. If any questions are not answered correctly then the clients will be asked to reschedule to a future date or canceled.
– Have you been around anyone with a positive Covid test in the past 21 days?
– Have you experienced any Covid like symptoms in the past 21 days? IE: fever, sore throat or headache.
– Have you used public transit in the past 14 days? IE: Bus, Train, Boat or Airplane.
If you show us your vaccination card you can be exempt from this question.
– Do you consent to having your temperature taken when you arrive for your appointment?
– Do you agree to wear your mask at all times?
Bespoke Wellness Staff Safety
Masks are required at all times.
Temperature checks daily.
We will have longer breaks in between client appointments to allow for sanitizing and cleaning.
An acrylic barrier will be used for the check-in and checkout process.
Hand sanitizer throughout facilities for use while on-site.
We thank you for your patience while we are in transition and difficult time, please let us know if you have any questions about our procedures for Covid-19 safety at info@bespokewellness.com
Thank you,
Bespoke Wellness Owners and Operators.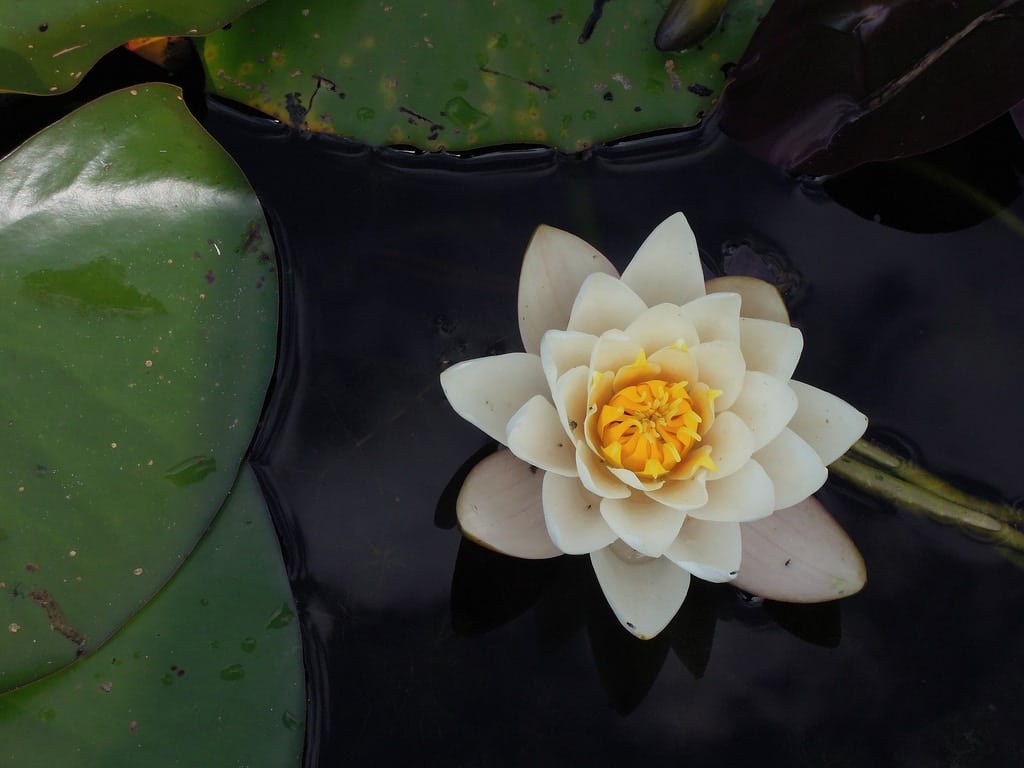 Join Today and Start Creating a Healthier Life Tomorrow
Membership has its perks and saves you lots of stress relieving cash.