COVID-19 & Bespoke Wellness
COVID 19 SAFETY!
At Bespoke, we have always err'd on the side of safety with COVID, especially where the health of our staff and clients have been concerned. However, we recognize the need to evolve with the science. While our vigilance remains on this issue, we are using a more stream lined COVID process.
NOTE: Masks are still required for all customers and staff. If you arrive without one, we will provide one for you during your visit.
Self Reporting COVID Intake
Are you currently or have experienced symptoms such as, but not limited to fever, congestion, sore throat, cough and/or loss of smell or taste in the last 10 days?
Have you tested positive for COVID in the last 10 days?
Do you have knowledge of being exposed to anyone who has tested COVID positive in the last 10 days??
**Are you unvaccinated against COVID 19 (minimum 2 shots)?
If the answer to any of the above questions is yes, we will happily discuss rescheduling your appointment without penalty to ensure the safety of all. If you do not respond to the questionnaire prior to your appointment, our staff will ask you the same 4 questions upon arrival.
**We as a staff and a business remain committed to safety of our community through vaccination. Question 4 is important for us so we can place you with a practitioner who is able to work with you. We hope this more stream lined self reporting process allows for safety and efficiency in your wellness journey.
Please let us know if you have any questions about our procedures for COVID-19 safety at info@bespokewellness.com
Thank you,
Bespoke Wellness Owners and Operators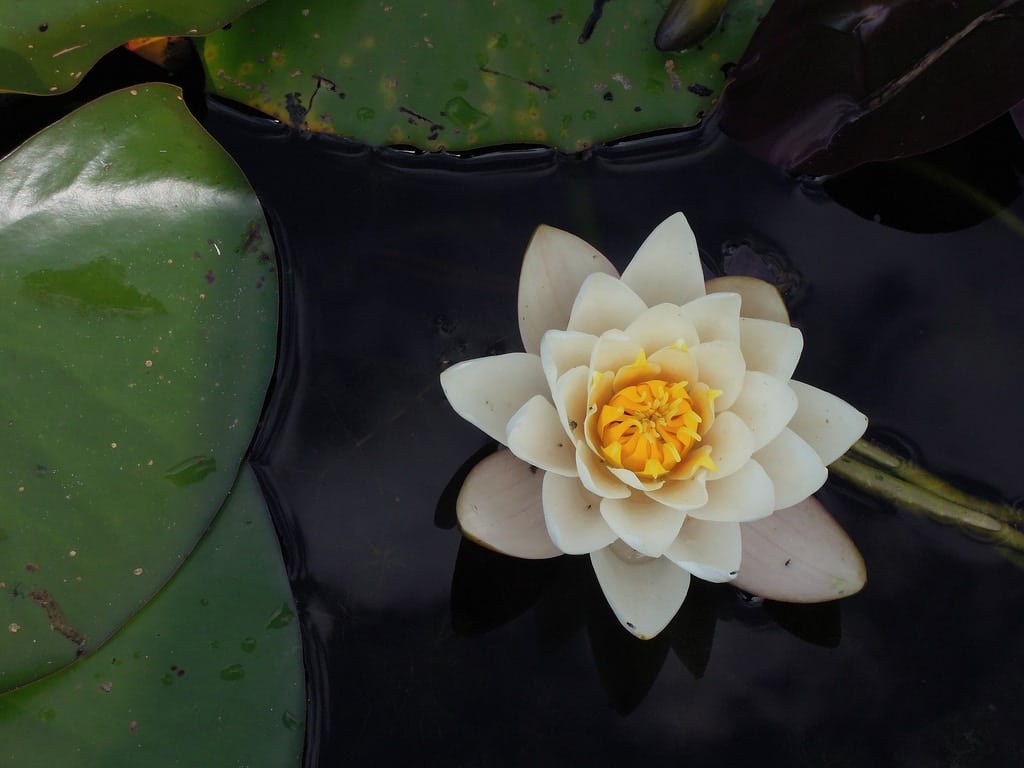 Join Today and Start Creating a Healthier Life Tomorrow
Membership has its perks and saves you lots of stress relieving cash.