Massage Therapists In Alameda, CA
Our certified massage therapists are the best of the bay. We have extremely talented bodyworkers that can't wait to share their years of experience and skill with you and all your friends and family.
There is no substitute for an expert in the craft of massage therapy. Let us help your body reach its full potential in health.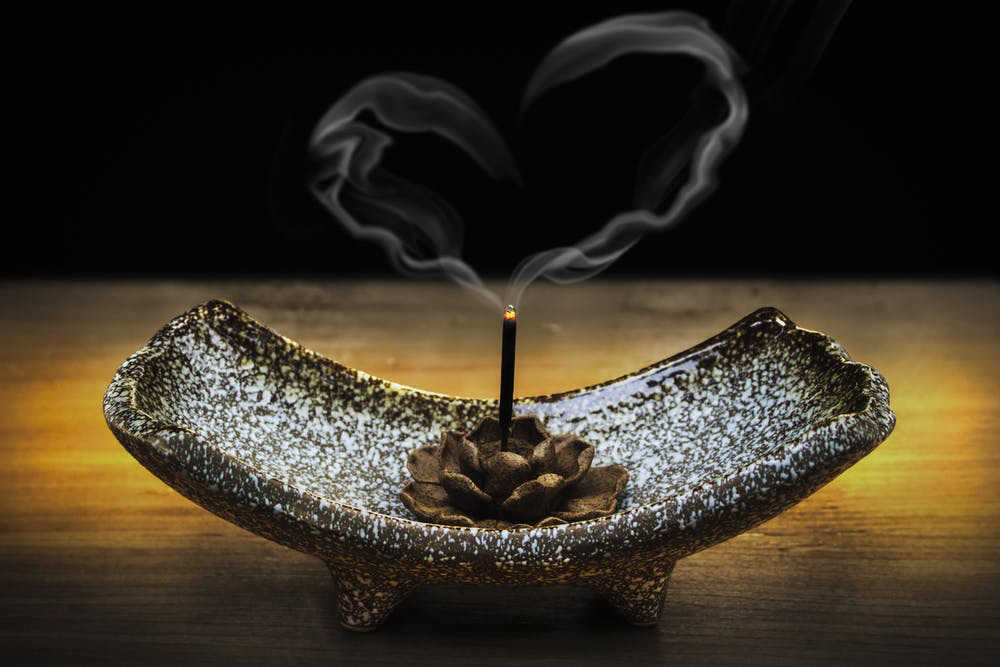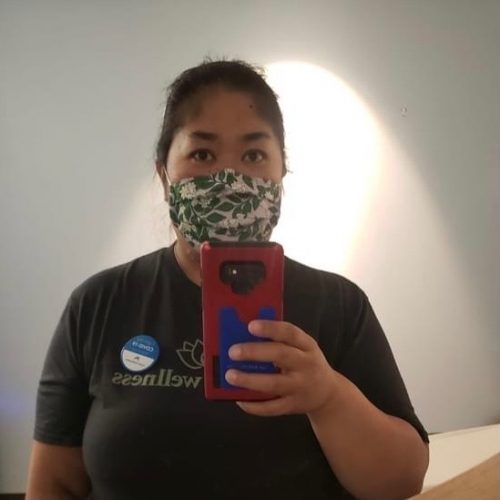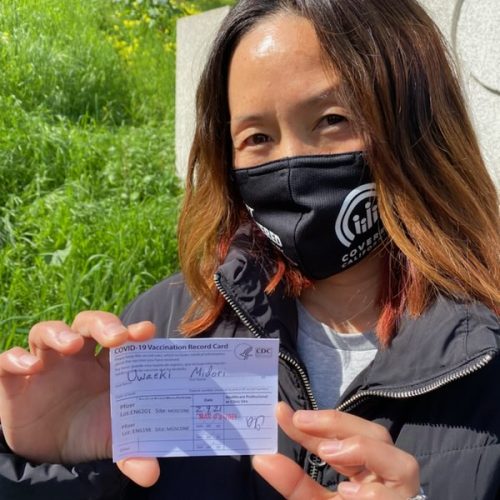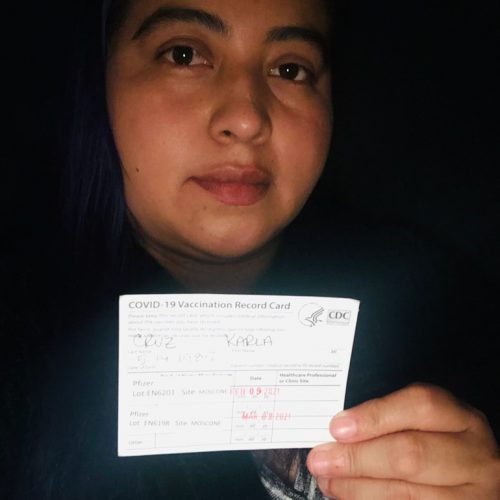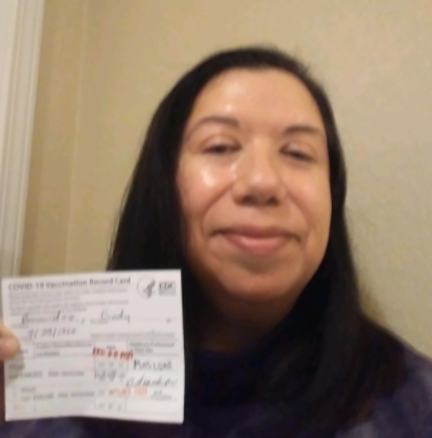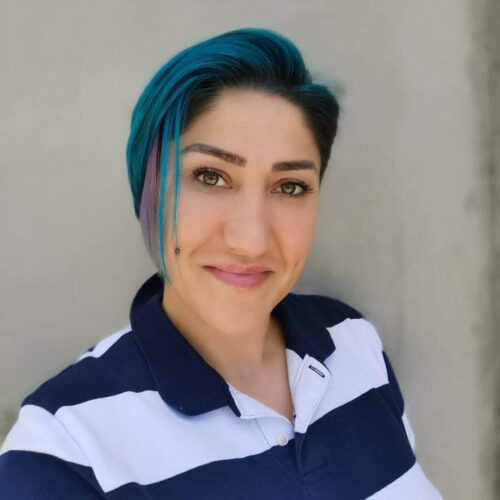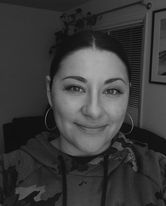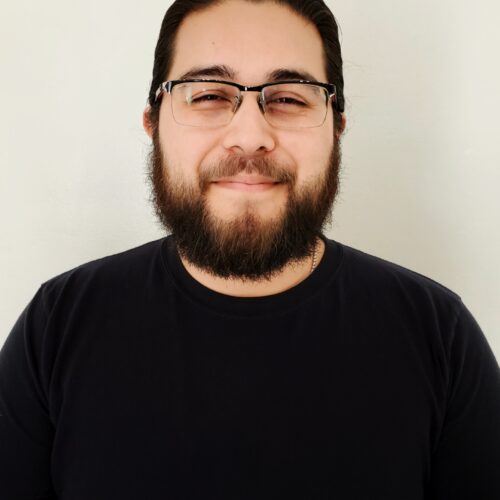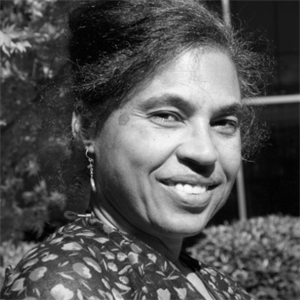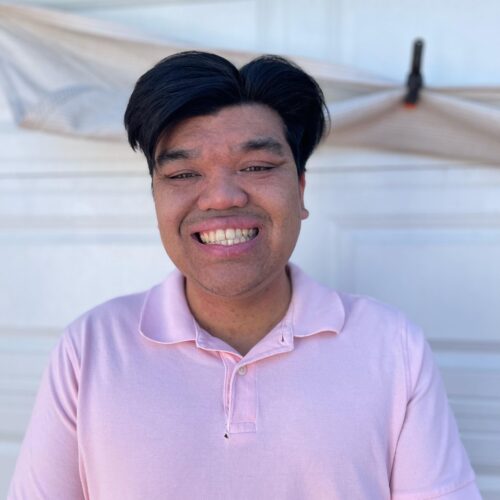 Join Today and Start Creating a Healthier Life Tomorrow
Membership has its perks and saves you lots of stress relieving cash.