Massage therapy has been used for centuries to promote healing, relaxation, and overall well-being. Whether you're looking to relieve stress, alleviate pain, or simply pamper yourself, massage can provide a host of benefits for people of all ages. Read on to learn a few of the many benefits of massage therapy and how it can benefit people of all ages.
Massage Benefits Us In More Ways Than One
There's nothing like getting a professional massage. Bespoke Wellness offers a multitude of alternative therapy services in Alameda, California including 18 different styles of massage! Our team is certified and known to be the best in the bay! We're here to help you replenish the source.

Manage Stress Levels
One of the primary benefits of massage therapy is its ability to reduce stress and promote relaxation. By decreasing cortisol levels in the body, massage can help to reduce anxiety and improve your overall mood. Massage therapy can also increase the production of serotonin and dopamine, two hormones that are associated with feelings of happiness and well-being.

Alleviate Pain Throughout The Body
Whether you suffer from chronic pain or have recently experienced an injury, massage can help to alleviate pain and reduce inflammation. Our massage therapists use a variety of techniques, such as deep tissue massage, to release tight muscles and promote healing. This can help to improve mobility and reduce discomfort in affected areas.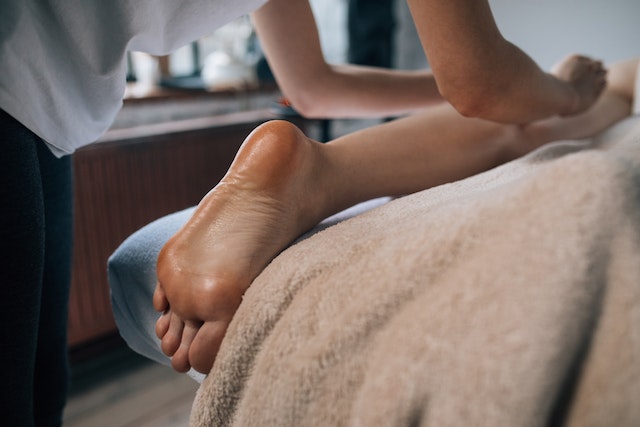 Improve Circulation & Promote Better Sleep
Massage therapy can also help to improve circulation and sleep. By increasing blood flow to the muscles, massage can reduce fatigue and boost overall energy levels. It can also regulate the sleep cycle and improve the quality of sleep, allowing you to feel more rested and refreshed!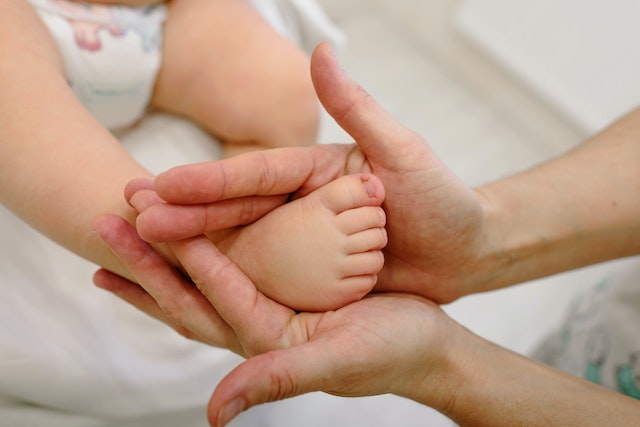 Massage for All Ages
Massage therapy is not just for adults – it can also benefit people of all ages. For infants, massage can promote bonding between parent and child, improve sleep, and promote healthy development. For children and teens, massage can help to reduce everyday stress, alleviate anxiety, and promote better sleep. It's also known to alleviate growing pains and reduce the risk of sports-related injuries.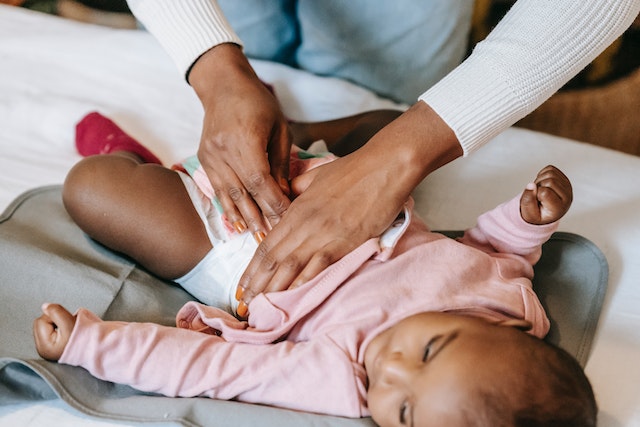 Infant Massage & Minor Massage
At Bespoke Wellness, our massage therapists offer a range of services to meet the unique needs of every client, including infant massage and minor massage. We believe that everyone can benefit from the healing power of this therapy, and we are committed to providing a safe and comfortable environment for all of our clients. Our therapists are trained in techniques that are appropriate for all ages and can provide a customized experience that meets the specific needs of each client.
Schedule Your Massage At Our Alameda Wellness Center
Massage therapy is a safe and natural form of therapy that can benefit people of all ages. Whether you're looking to reduce stress, alleviate pain, improve circulation, or promote better sleep, massage can provide a range of benefits for your body and mind. At Bespoke Wellness, our massage therapists are dedicated to helping you achieve optimal health and well-being through the power of massage. Contact us today to learn more about our services and schedule your appointment.