Holistic wellness services designed to replenish the source
Providing Alameda, California With Industry Leading Wellness Services
Our wellness center offers an extensive catalog of alternative medicine including massage therapy, facials, acupuncture, yoga, and professional chiropractic services. Come see us in-person or sign up for a Zoom Fitness class. Wherever your healing journey may take you, know Bespoke Wellness is here to guide your next steps.
True to our name, Bespoke, each service is tailored to meet your exacting needs. We're proud to have built a strong list of complimentary services that deliver exponentially effective outcomes when combined by our Bespoke practitioners. Try our multidiscipline approach today.
Acupuncture is a highly individualized practice based on philosophy and intuition.
The Bespoke Wellness team of skilled massage therapists are the best of the bay.
The art and science of removing interference from the nervous system through gentle spinal and extremity manipulations.
The mind/body relationship is crucial to enjoying a life full of peace & understanding. Outdoor Fitness and Zoom Yoga Classes.
Healthy skin is essential to your overall health and it does wonders for your confidence and personal interface with the world.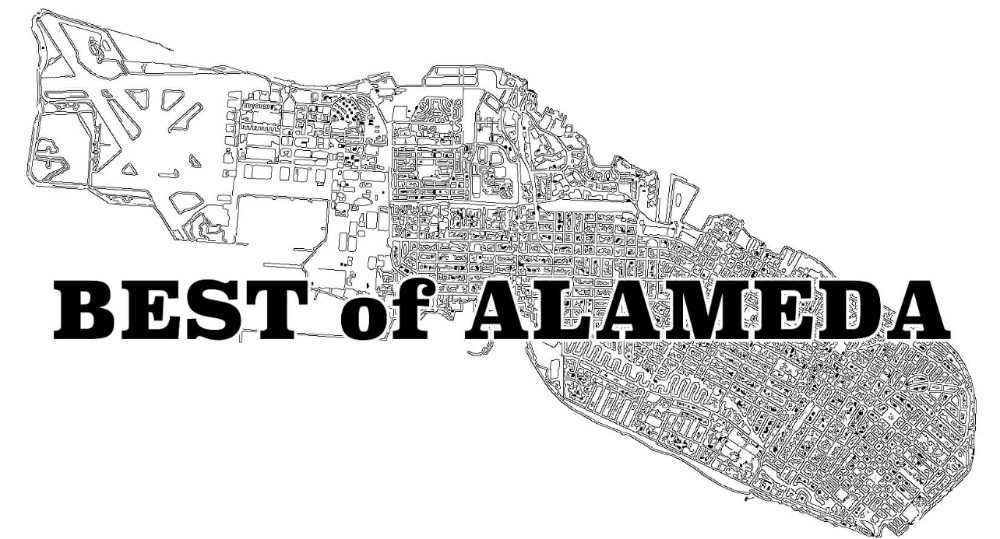 Handpicked Talent For Proven Results & Healing
We have handpicked our team for harmony and client well being. There is no substitute for an expert in the crafts of massage therapy, chiropractic therapy, acupuncture, skincare, yoga & fitness. We offer customized sessions in all of our services specially crafted for your body. Let us help your body reach its full potential in health.
Click below to book your next wellness appointment. It's that simple!
Monday – Friday: 9am – 6pm
Saturday: 10am – 6pm
Sunday: 10am – 6pm