Hand Sanitizer Available.
We are open for product pick up!
You can order online with contactless pickup or delivery. 
Services are Closed During Alameda County Shelter in Place Mandate!
We plan to reopen June 1st to the public. Please check out our website and social media postings for updates. 
A TRIUMPHANT RETURN
It goes without saying, times are getting tough. This too will pass.
During the disruption we need to fully commit to care for one another.
We have built an amazing team at Bespoke and have every desire to keep this troupe together.
Purchasing future visits now, in the form of continued membership payments, gift certificates and series,
will be a tremendous help in bridging the gap during an unprecedented shutdown.
Your services will be in the bank to redeem upon our triumphant return.
Thank you, 
The Bespoke Wellness Staff 
Bespoke Wellness is your BEST choice for all of your wellness activities.
Bespoke wellness service providers are the best of the bay. We have hand picked our team for harmony and client well being. There is no substitute for an expert in the crafts of massage therapy, acupuncture, skincare, yoga & fitness. We offer customized sessions in all of our services specially crafted for your body. Let us help your body reach its full potential in health.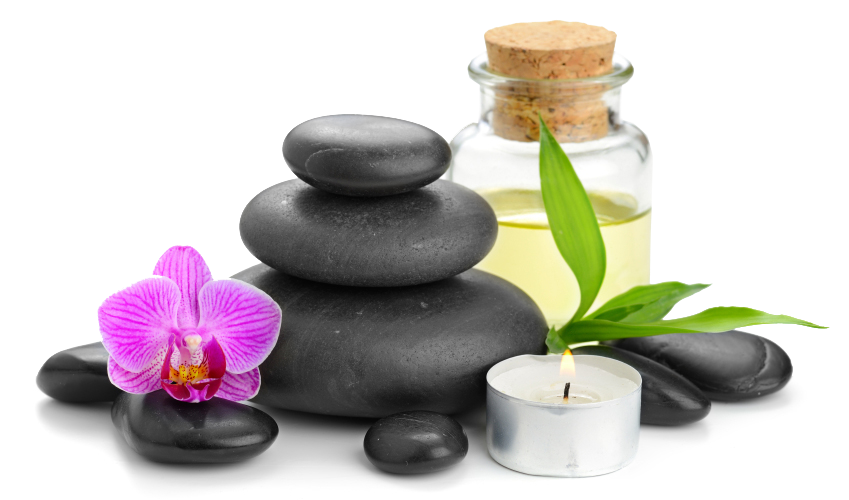 Click here to book an appointment online. It's simple.
There is always a great occasion for a special deal. Check back frequently, they change just about every month.
Monday – Friday | 10am – 8pm
Saturday | 10am – 6pm
Sunday | 10am – 6pm