We are open for Massage, Chiropractic & Acupuncture,
Zoom Yoga Classes 

and Product Pickup!

==========

* To learn more, please email us questions at info@bespokewellness.com

or call us at 510-864-9339.
You can order online with contactless pickup or delivery.  
Hand Sanitizer, Skincare, Self Massage Products Available. 

 
Bespoke Wellness is your BEST choice for all of your wellness activities.
Bespoke wellness service providers are the best of the bay. We have hand picked our team for harmony and client well being. There is no substitute for an expert in the crafts of massage therapy, acupuncture, skincare, yoga & fitness. We offer customized sessions in all of our services specially crafted for your body. Let us help your body reach its full potential in health.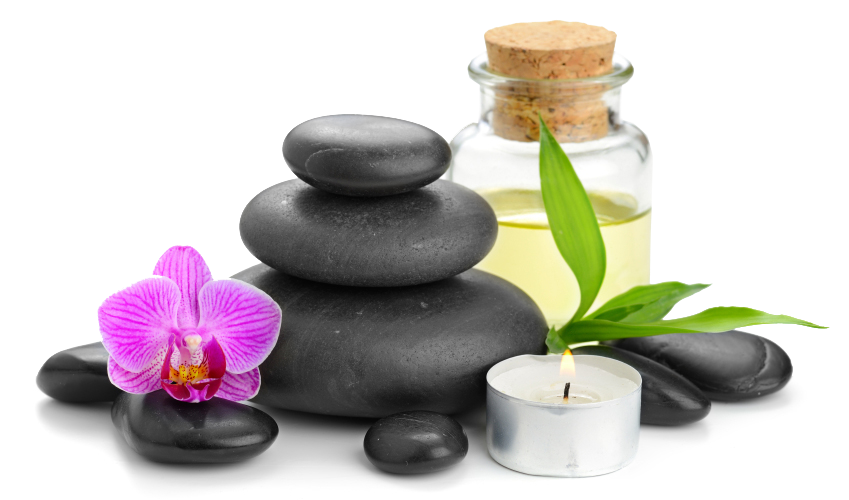 Click here to book an appointment online. It's simple.
There is always a great occasion for a special deal. Check back frequently, they change just about every month.
Monday – Friday | 10am – 8pm
Saturday | 10am – 6pm
Sunday | 10am – 6pm